With a clearer understanding of the self build process, you can then start thinking about budgets and what type of home you'd like to build. Your budget will play a huge role in what and where you can build, so it's important to make sure your expectations match up. Find out about establishing your budget by clicking here. You may also want to think about how hands-on you'd like to be during the project. Could you do some of the work yourself to help cut costs? Or would you prefer it to be fully taken care of for you?
At this stage you should also spend some time thinking about why you want to self build, and what the most important aspects of the project are for you. Is your priority a plot with beautiful views? A home tailored to your family? A home built with natural materials? Reducing future energy consumption? Maybe you don't mind where your plot is as long as you can build your perfect home, or perhaps you're happy to build a smaller home and focus on a high standard of finishing. These are all key things to consider, and will help you figure out what the must-haves are for your new home, and what isn't quite so important.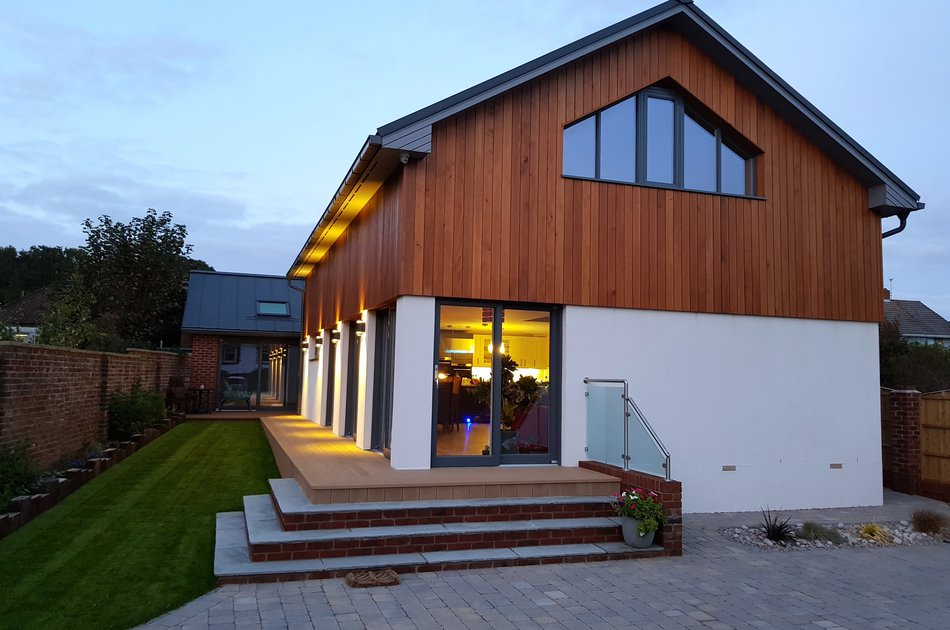 Not sure where to start? Try taking a look at some case studies to help you see what's possible for your budget, gather inspiration and learn from self builders who have completed similar projects.